Last summer, like Scarlett O'Hara, I raised my fist to the heavens and shouted, "I'll never spend a summer in Florida again!" Most people love the Florida heat, but I can't stand it, and last year, I promised myself I would find a way out of this inferno from May to August. Through a cool clash of opportunities, my dreams are coming true, and I will be heading to the mountains North Carolina as a staff member at Camp Merrie-Woode!
For those who haven't heard of this amazing place, Camp Merrie-Woode is girl's summer camp, founded in 1919 in Sapphire, North Carolina. According to everyone I know who has attended camp there, Merrie-Woode is a lovely, nurturing community set against a backdrop of undisturbed nature. What a perfect place for me to spend my non-Florida summer! Not only will I escape the heat, I'll also have the opportunity to spend the time with bright young ladies with a myriad of interests and passions in a very beautiful setting. (All images here are directly from the camp's website and are authentic.)
(Also, the narrative of the camp is based on Arthurian legend– am I dreaming here, or what?!)
My role at Camp Merrie-Woode
In addition to all of the traditional outdoor camp activities, such as canoeing, climbing, and swimming, Merrie-Woode also puts on multiple theatrical productions over the summer. How cool is that?
I've been chosen as the camp's lead costumer, which means I will be responsible for outfitting the cast of each show and delegating appropriate costume tasks to campers in my costume class. I've really enjoyed working with students in the past few productions for which I've built costumes, and it's pretty much a dream come true to be teaching a class devoted to costuming! I have a ton of ideas and concepts I wish someone had passed on to me when I was younger and still competing in costume construction, and now I can do that for other girls.
Our first session show will be Androcles and the Lion, a classic commedia dell'arte piece, and our main session show will be Peter and the Star Catcher, a prequel to Peter Pan.
I'll also be teaching sewing classes, unrelated to the plays, which will also be fun! I've learned a lot about teaching since I first began designing and holding my own sewing workshops at work, and I'm excited to implement some my improved techniques with my campers.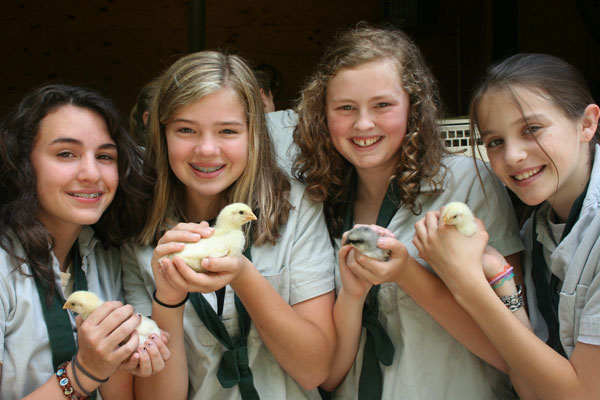 I'm a little nervous, because I've never been to any sort of summer camp before, but I have a feeling based on the experiences of other that this will be an extremely memorable and cherished trip out of Sanford.
UPDATE: You'll never believe this, but the theme for one of our orientation dinners is "Throwdown for Your Hometown", so I'm being asked to represent Sanford in a very literal way (instead of just doing it of my own accord!). I can't wait to deck myself in Sanford goodies!
I will be gone from May 24th to August 11th, but my secretary (aka my mom) will be watching over the blog, so don't hesitate to contact us with costume questions. Wish me luck!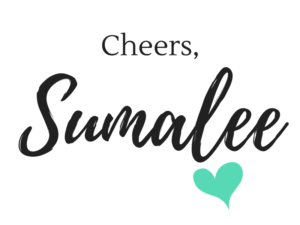 What is your favorite memory of summer camp? Do you have any advice for me?