I've held off for a few months on announcing something very awesome, but now that it's all come to pass I can speak up! You might remember that a few months ago I created a Cinderella Transformation Dress for Seminole High School, which is where I went to school. It was an awesome learning and emotional experience watching the reaction to this dress, and I have been reeling ever since, with an intense desire to make another transformation costume.
Well, now I have! Scroll for video if you are, like me, impatient 🙂
My Second Cinderella Transformation Dress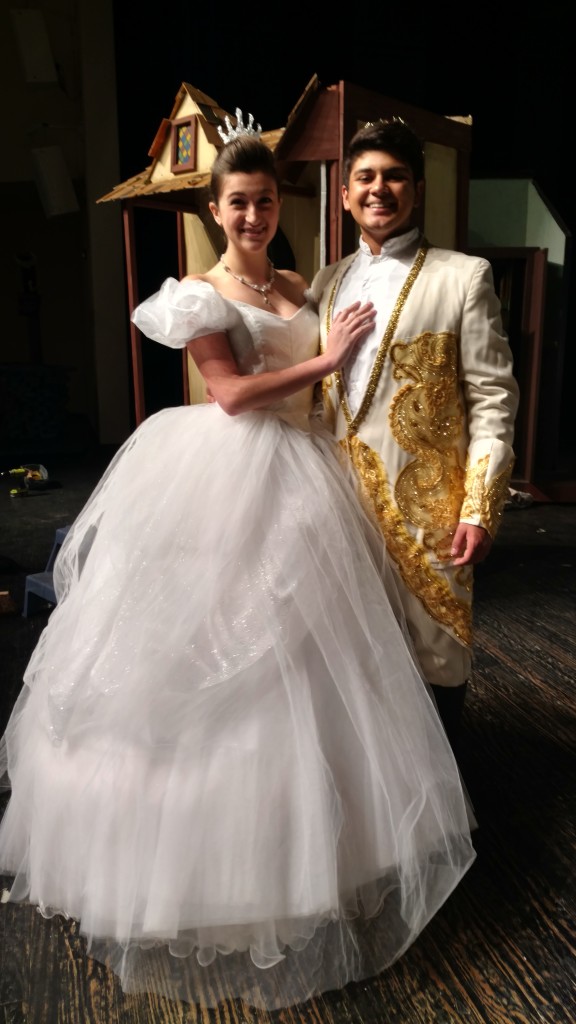 I learned it's really REALLY hard to spend a year researching a costume, spending hours watching stage footage in slow motion to learn what makes it tick, reverse engineering it to create your own version, and then move on to the next project. It was part pattern making (I drafted the entire peasant costume and ball bodice myself), part frankensteining existing costumes together, part hand wringing, and all mad scientist-worthy experimentation. I had a fever for this costume, and once the play was over, I was honestly so sad. I had so many more ideas for improvement…there were so many things I didn't get the opportunity to try! Even two months later, I was still lying awake at least once a week, thinking about velcro and rip cords, replaying the ideal transformation over and over in my mind .
Well, in an almost "ask and you shall receive" moment, I got a two line email from a school in California that sent me bouncing off the walls.
"I'm sure you've been asked numerous times– Can I commission you to build a dress for our Cinderella?"
My reaction: 1) I DO NOT get asked that all the time, so thank you for asking! and 2) um, yes, building you a dress is basically all I want to do ever.
So, over the next three months, I did! It was an awesome opportunity to try out new solutions that had been swirling around in my brain and test some theories. And of course, discover new things I wanted to improve! (Although, in the interest of full disclosure, I do want to note that I did not design or construct the blue ballgown portion of this costume, as the client ordered two identical gowns so that one could be sacrificed to make the trick dress, and the other could be worn in the ball scene. I did, however, draft and construct the peasant ensemble, which is the key to the transformation, and the Act II transformation dress, so more info on that later!) All in all, it turned out great, and I'm very proud, BUT the coolest part came happened next!
Before I even sent the dress, I got another email from California.
"Hey question for you– we here are interested in seeing if you would like to fly here for our show(s)?"
What.
"Our cast is all about it and excited to meet the seamstress. You would see the weekend shows."
uh….
"Have you been to Southern CA?"
NO, I'M JUST A HILLBILLY FROM FLORIDA AND I'M TRYING NOT TO FREAK OUT RIGHT NOW
"Interested? "
A trip to California to stay and hang out with locals and see the dress I built on stage for the first time? Yes! Yes! Yes, I'm interested!
So, my big news is that after spending over a year researching this Cinderella Transformation Dress, building it, being asked to build a second one and sending it off, that I will be flying out to California to see my creation in action!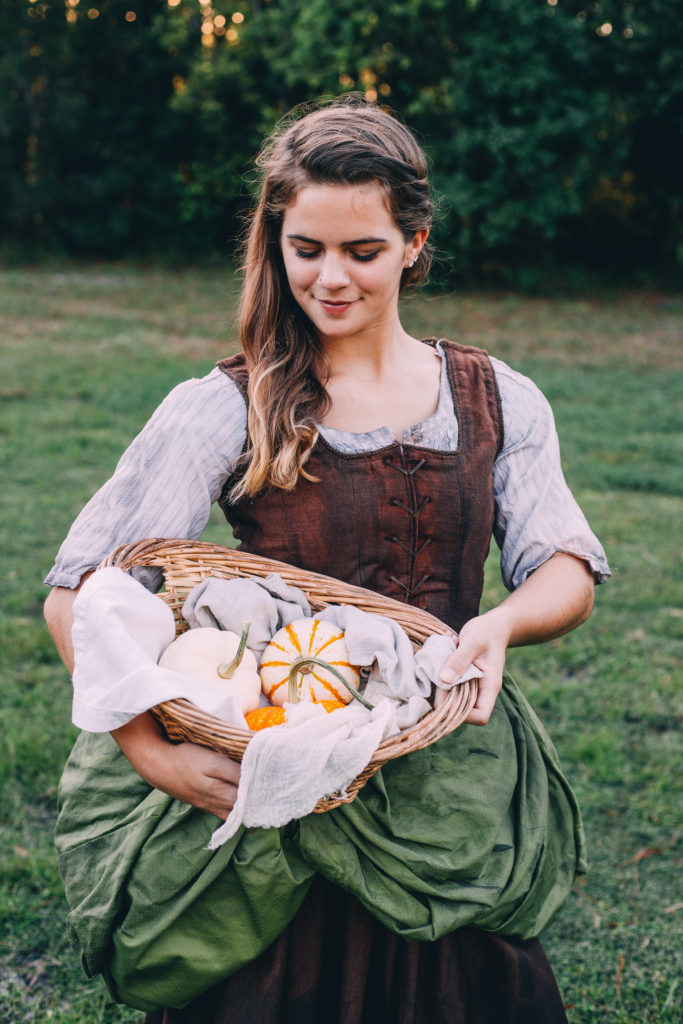 This is a BIG deal for me, confidence wise. I have wanted to make costumes for a living since I was a little girl, and each day of 2016 has brought me closer and closer to defining what that means in my adult life. I've learned an immeasurable amount about better sewing techniques, working with clients, setting budgets, taxes (heh), and marketing, and I'm so, so thankful to everyone who is helping me realize my dream.
(Special shout out to Tiffany Ortiz, who started me on this Cinderella journey. Thank you for your appreciation of my skills and for giving me the opportunity to use them after they were lying dormant for so long!)
Here is the new video of the latest dress, which is the one I will get to see in Cali. The wonderful Jessica of Benevolence Photo shot the video and the lovely pictures, and as always, she did a beautiful job.
I've watched it a million times now, and can only see things I want to tweak and improve, but it really makes my heart leap when I show it to someone new. Everyone I know has been so supportive in these ventures, and I appreciate you all!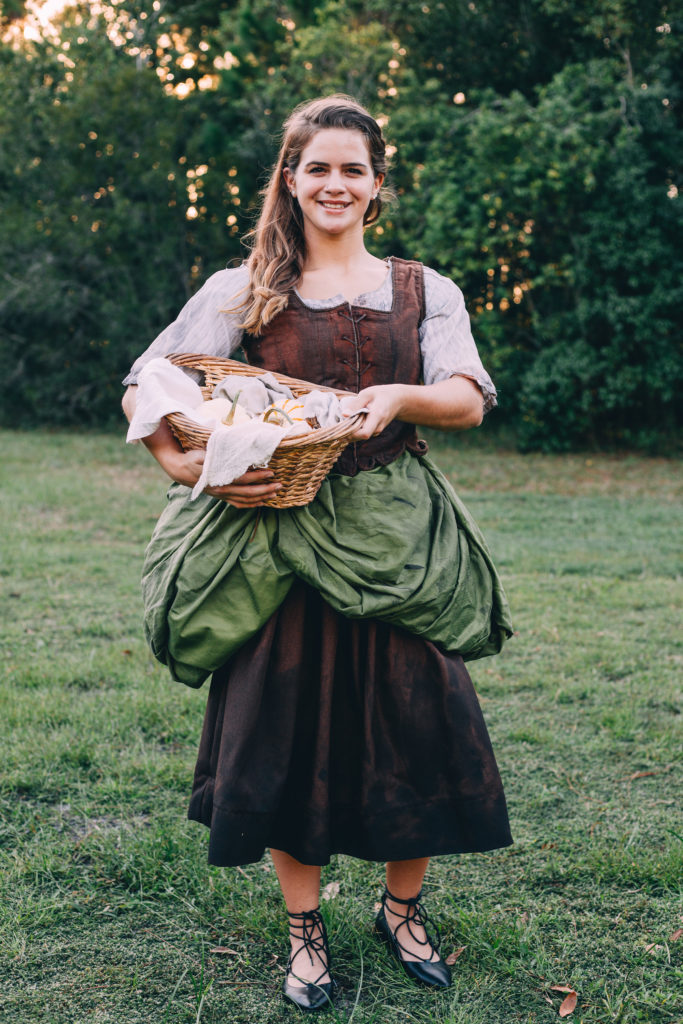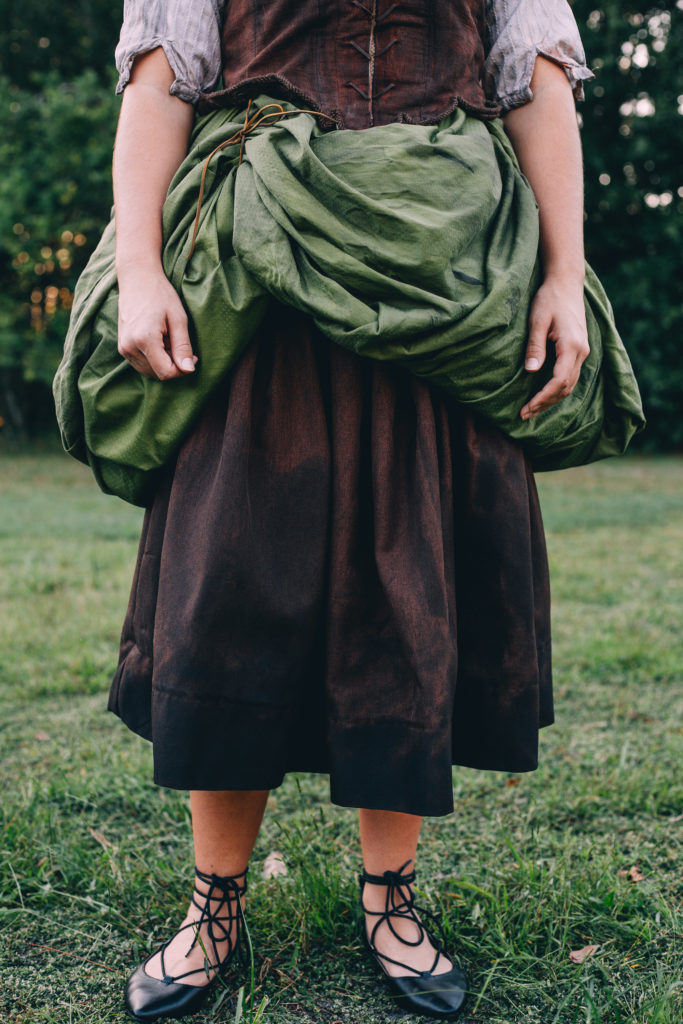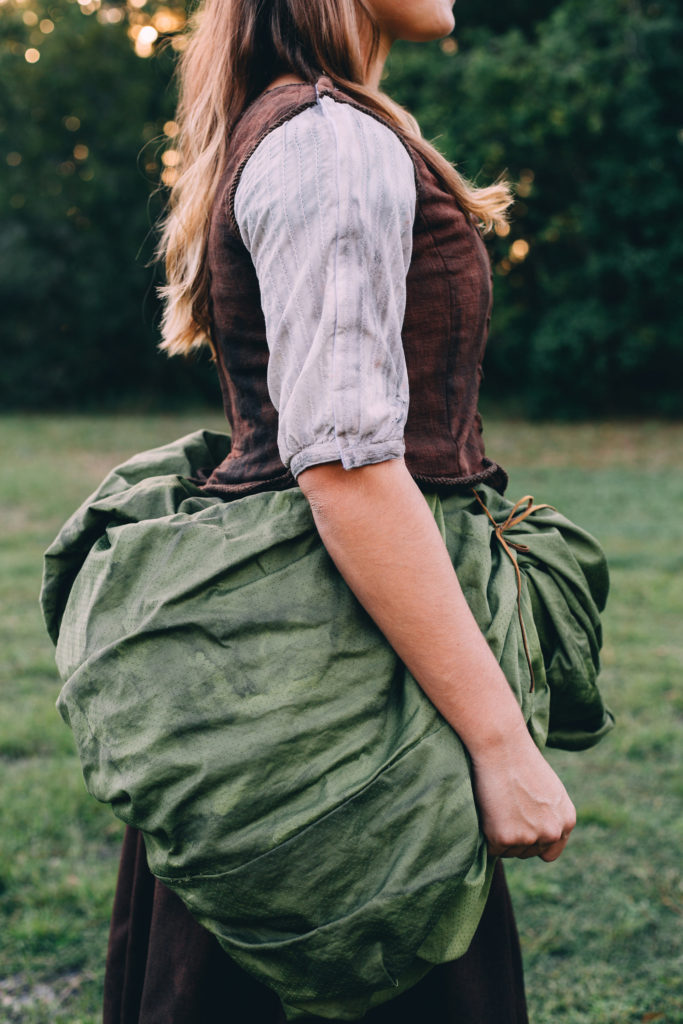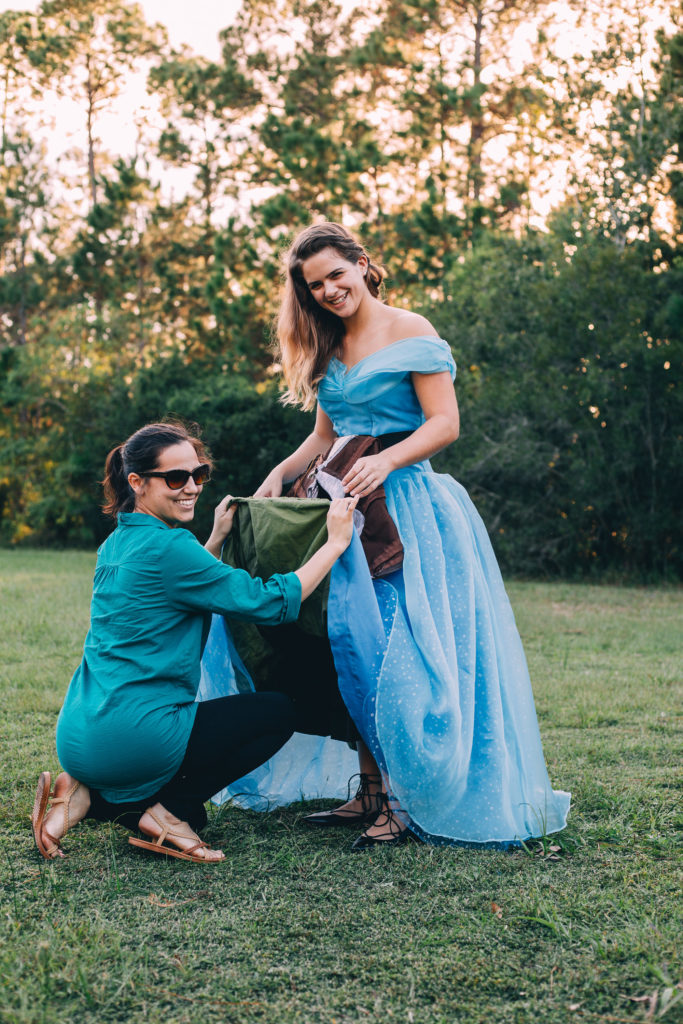 My next steps will be to write some costume analysis for others who want to make transformation dresses, and of course, I can't wait to share my photos from California! (Keep an eye on Instagram 😉 )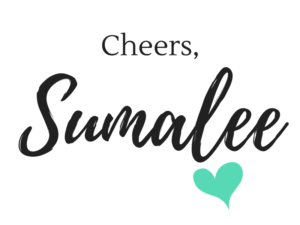 So, what do you think, y'all? I would love to read your comments, so if you're thinking of one, you'd make my day if you really left it!