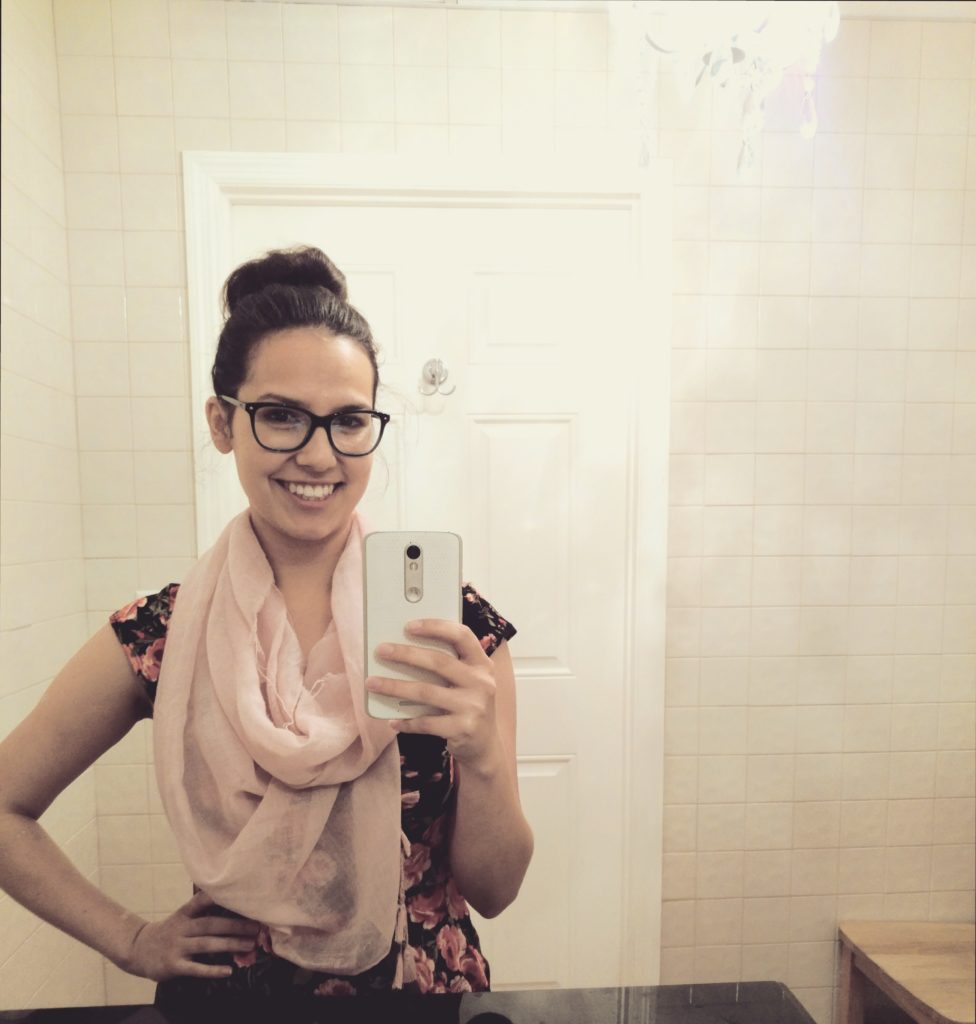 How are we feeling about those 2017 resolutions, y'all? Not going to lie, I have definitely not achieved the greatness I was hoping for, but I feel satisfied with my progress! I think it's important to remember that most people have completely given up on their resolutions by February, so we can't be too hard on ourselves. However, I'm sure we could all do with a little goal encouragement!
When I first announced my New Years goals, I talked about the power of accountability and building habits. I loved hearing on social media that people thought I chose very appropriate resolutions for getting my life together at age 24. Seriously, validation rocks!
So as we journey into this month, I'm declaring a theme of encouragement, whatever that means to you. I know a lot of people in my life who could use the lift, and I'm sure we all do. And don't forget about yourself…if you need encouragement, give yourself some!
Here is my list of goals, with a little check-in on each.
Yoga for 15 minutes a day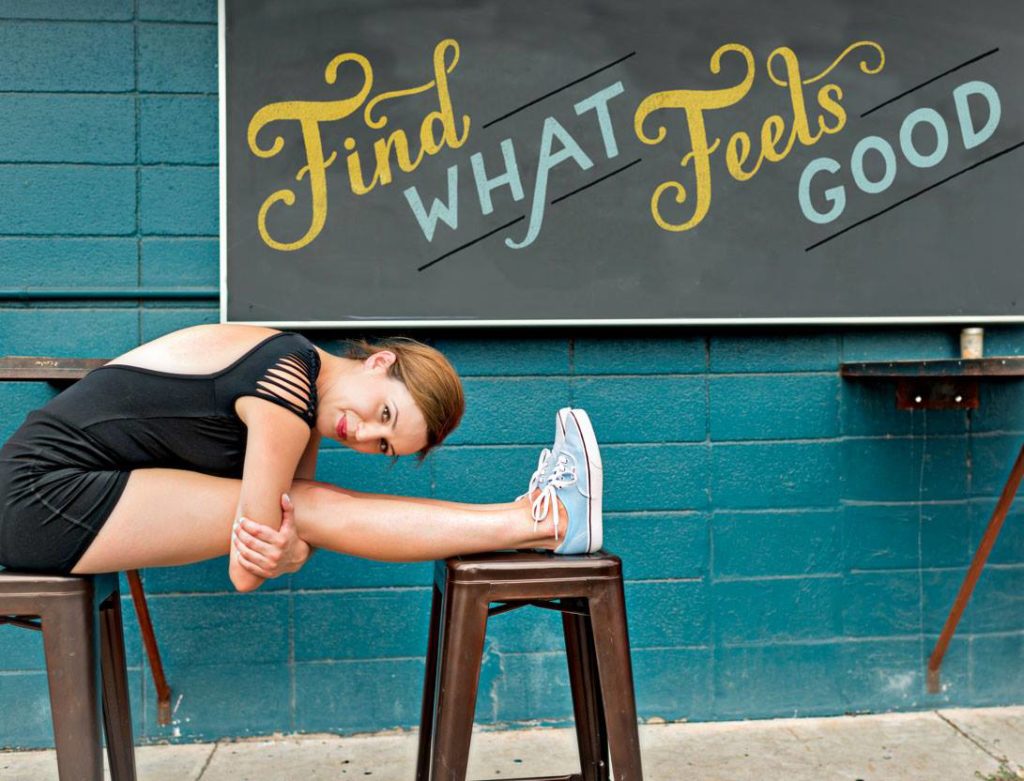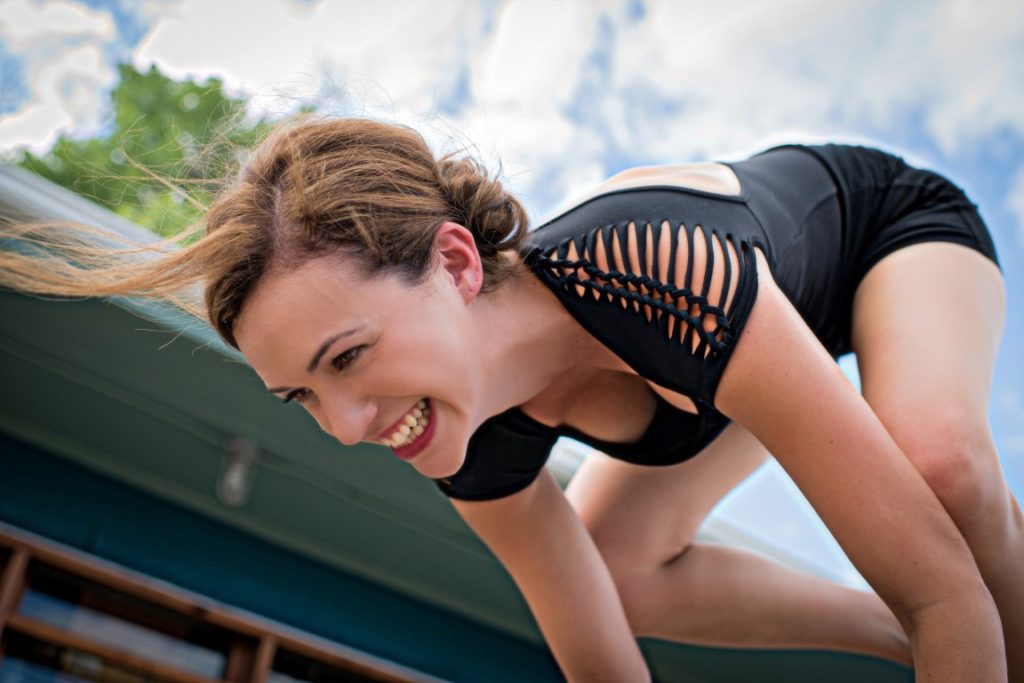 Success? 
Yes! I've been hitting the mat at least once a day, minus some days when I gave myself permission not to. Sometimes I just don't plan ahead quite right, and miss the opportunity. But! My body feels great, and who wouldn't want to hang out with Adriene every day??*
Things I'm Learning
Doing yoga in the morning makes me feel awesome, definitely going to step that up. I've also gotten to the point now where I can lead myself instead of using a video, and that feels pretty empowering. I feel stronger already (the first few days were a doozy), and I think I'd like to focus on back strength and hip flexibility.
Need to improve…
I'm satisfied with my frequency, but I would like to make this a truly daily routine. Maybe I'll eventually even do morning and evening practice! (Whoa, there, partner.)
*Please note, these are photos of Adriene of Yoga with Adriene, not me!
Meditate for 5 minutes or more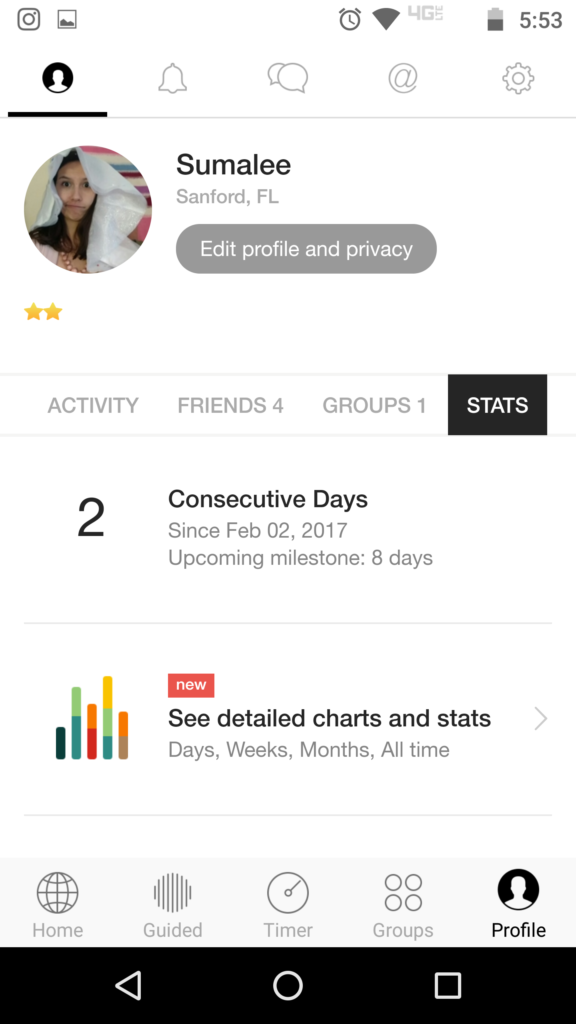 Success? 
Meh. I've been meditating for 7 minutes about twice a week on my own, and for 20 minutes at our weekly meditation meetup.
Things I'm Learning
Same as yoga–mornings are better! I've noticed that I really won't typically go through with it if there are people coming and going in the house during the afternoon/evening, so seems like I need to rethink my strategy a little. It's true that people meditate in prison, but it really is easier to remove yourself from the distractions if you can, or else you have a million noticings per minute!
Need to improve…
Gotta get on the stick as far as frequency goes, but any meditation is better than no meditation, if ya feel me.
Become a better cook
Things I'm Learning
I did some new things this month, including creating my own recipes with the intent to document them and transmit them for others! One was my Spicy Crab Quiche and the other was a Valentine's date recipe I will share soon. Knowing that I was going to format the recipe from the start really helped me become more conscious about what I was doing, from ingredient choice to measurements.
Need to improve…
While I did construct two weeks of beautiful meal plans and stuck to them, these last two weeks have been a total mess because our fridge has been on the fritz and we've been improvising a lot, eating things that have defrosted after being out of the freezer. But not to worry, I will start anew this month! I would like to branch out into more baking, I think, but that's another discussion for another time.
Improve photography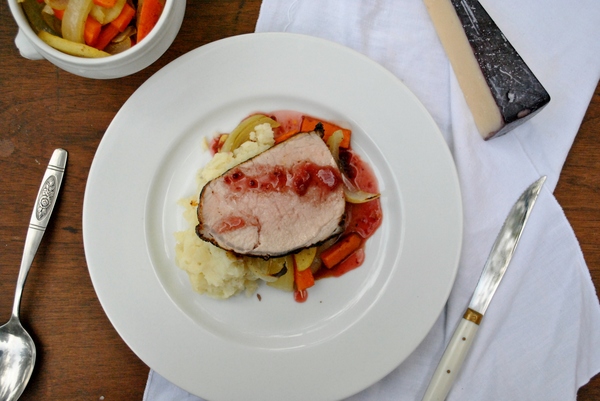 Success? 
More or less. I took most of the photos in this post, so that counts!
Things I'm Learning
I've done a few photo projects over the past few days, but virtually none before that. Remembering to charge the camera battery is key! Fortunately, I've pretty much mastered wrangling the settings on my Nikon-on-loan to take a decent photo in natural light, but I still have a lot of things to learn to really manipulate the light source the way I'd like to.
Need to improve…
I really need to just get the camera out more often! I'd like to also learn some better photo editing techniques.
Learn French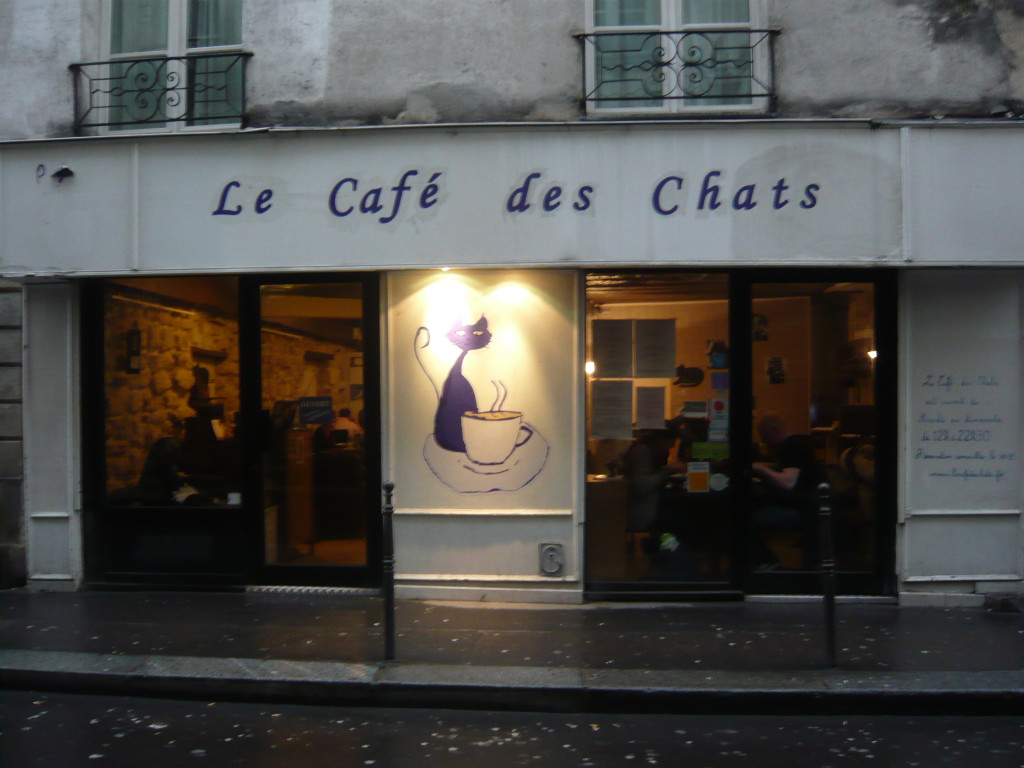 Success? 
Bien sûr! I'm currently on a 32 day streak and have really been enjoying my daily Duolingo practice.
Things I'm Learning
I'm really not as scared to speak French now when the opportunity comes up. However, I do think I could benefit from reviewing more "polite" phrases. I also need to start a serious search for a tutor now, and I might even have a friend who wants to join us!
Need to improve…
I noticed almost all of the books in our bedroom are French, so I'd like to set aside some time for French reading a few times a week.
Get up earlier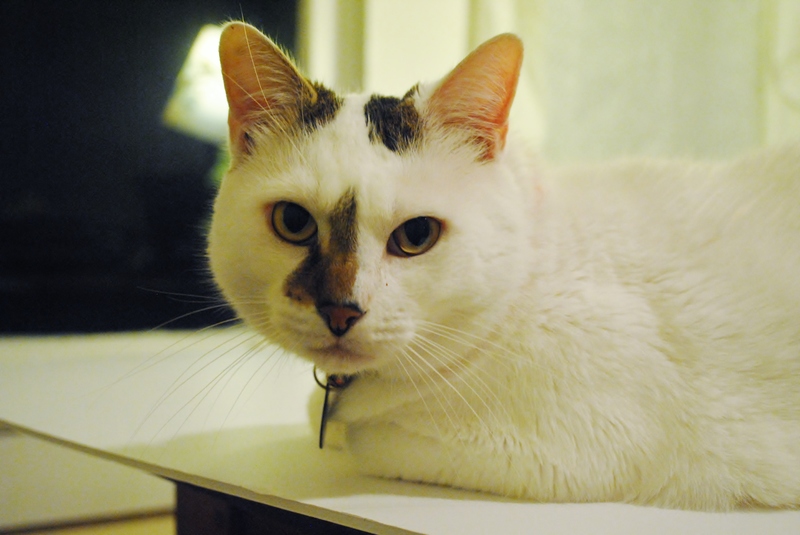 Success? 
Not at all. This is by far my worst performance when it comes to resolutions. (Photo above of our roommate's cat perfectly represents how much I'm judging myself about this.)
Things I'm Learning
I have a really weird, broken relationship with committing to waking up. I've tried going to bed as early as 10:30, having a really beautiful night's sleep and then drifting in and out of sleep in the morning after my alarm goes off. It's got to be in my head, because my body got plenty of rest! It's wonderful that I am not required to be anywhere in the mornings, but I'm also worried that years of having such a schedule has led to me being completely terrible and lazy when it comes to waking up. I'm hoping that scheduling yoga and meditation for the morning will help with this in February.
Need to improve…
Um, I need to improve my propensity to get out of the bed? Does anyone have any tips or secrets for this? Asking for a friend.
Get ready to buy a house in 2018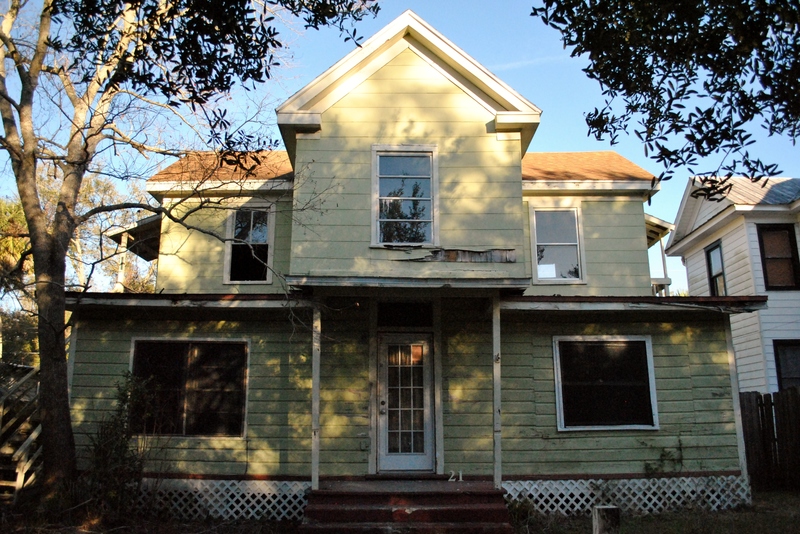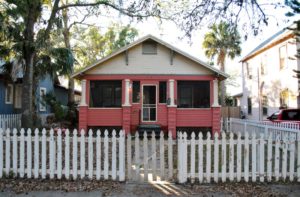 Success? 
Yes. I think. We just got back out pre-qualification, and it seems like we might just be able to purchase the house at the maximum asking price…pending renovation discussions!
Things I'm Learning
Sada and I have A LOT of tax and income documents, and it just never seems to end!
Need to improve…
In 2017, I will definitely be keeping closer track of all my paperwork, just in case it's needed. Continually save, but that's always, right?
Get ready to work from home in 2018
Success? 
Woo! There's a lot going on right now, but I'm still feeling pretty optimistic about freelance work.
Things I'm Learning
Pricing custom work is hard. Figuring out taxes is hard. But, in the end, it will all be worth it. I have several logs in the fire at the moment, and hopefully I can tell you more very soon!
Need to improve…
Again, records and paperwork. I need to meet with an accountant soon to figure out my life!
Goal Encouragement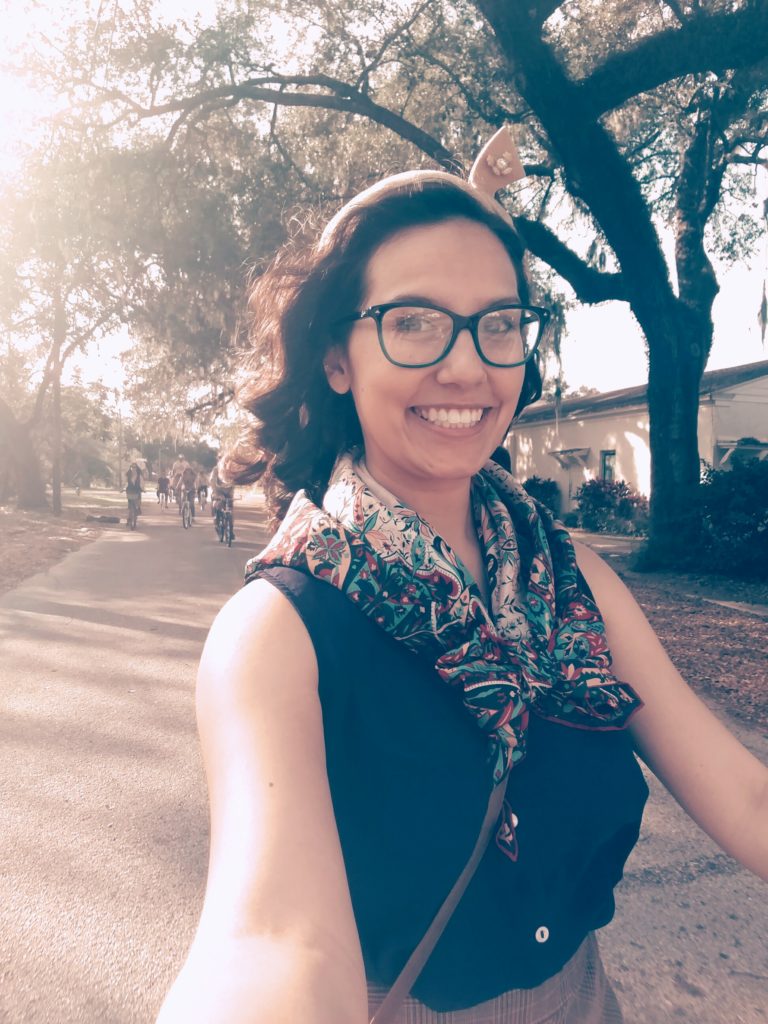 Overall, on a personal score, January was great, and I'm still full of energy to keep these resolutions and continue improving my life through tiny habits each day. Watch out, February!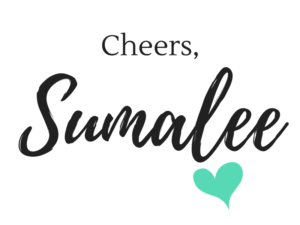 How has your 2017 been? What encouragement do you need to kick some New Year's resolution ass?