In the summer of 2015, I was asked to make a Cinderella transformation dress, and the request literally transformed my life. I've since created two transforming dresses for two different productions of Rodgers and Hammerstein's Cinderella, and have just recently finished a complete suite of Ella's costumes (Act I and II), which are available for rent.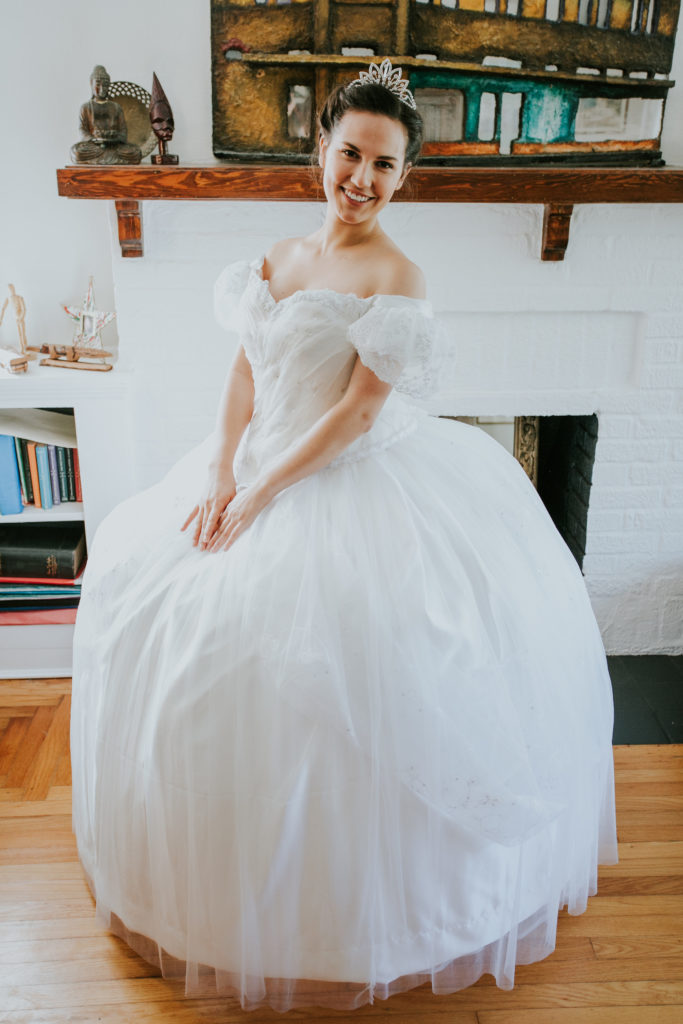 To see my second dress in action, look below!
About Sumalee's Cinderella Transformation Dress
How my Cinderella Transformation Dress Took me to California
My Amazing Trip to California to See Cinderella
How to Make a Cinderella Transformation Dress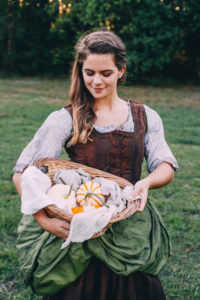 I would love to help you with your dress! After making three versions of this costume, I know all about the challenges that arise when taking this project on. However, while the transformation is very complex, a little guidance is all most people need to make it successful! I currently offer DIY transformation dress consultations and hope to eventually publish a tutorial and pattern.
Personalized Costume Consultation
Every show is different, and I can help anyone with basic sewing knowledge and a little imagination create a transformation dress to fit their production. I can provide you unlimited correspondence, Q&A, recommendations, and the love and encouragement you need to conquer this dress for yourself as part of an online consultation. A little investment in the beginning of the process will save you plenty of tears later on…take it from me!
My $200 Tranformation Consultation Includes:
Access to almost three years worth of research
A behind the scenes look at my costumes, including photos of how they are rigged for transformation
Unlimited Q&A via email, phone, or Skype
Lifelong friendship with me, the only other person who really understand what you're going through! (Just kidding, you're not alone!)
If you are interested in a consultation or have questions, please contact me below and we will chat.
If you would prefer personal assistance, I'm also available to travel to help you construct your dress for a daily fee and paid travel expenses. Please contact me below with your production date and location for a quote.
Cinderella Transformation Dress Pattern
My goal is to eventually create a Transformation Dress Sewing Pattern, complete with video tutorials. But while I make my own patterns all the time, I am not a trained pattern maker and it will take some time to publish a quality completed pattern, and properly organize an effective tutorial. If you are interested, please let me know and I will be sure to let you know when I finally have them finished.
Order a Custom Cinderella Transformation Dress
As of November 2017, I am taking orders for spring productions of Cinderella!
I would be honored to create your transformation dress. Please contact me through the form below with your timeline and desired transformation for a quote.