Hi! I'm Sumalee,  writer, costumer, and all around weirdo. Honest Millennial is a snapshot of my chaotic, disorganized life, which sometimes appears pretty chic through the magic of the internet. I primarily write about my costume adventures, things I eat, and my journey through young adulthood.
Scroll down for the CliffsNotes version of my life (which should help you decide if we're going to be internet friends or not), and an explanation of the name "Honest Millennial".
I love costumes, food on sticks, my hometown of Downtown Sanford, French culture, my boyfriend Jeremy (who, by zero coincidence, is French), and sour beer. I dislike driving, street harassment, and doing math. If you've read this far through my bio, I really like you!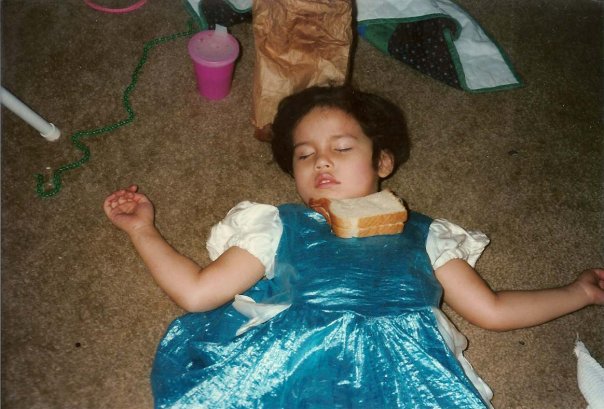 What's with the name "Honest Millennial"?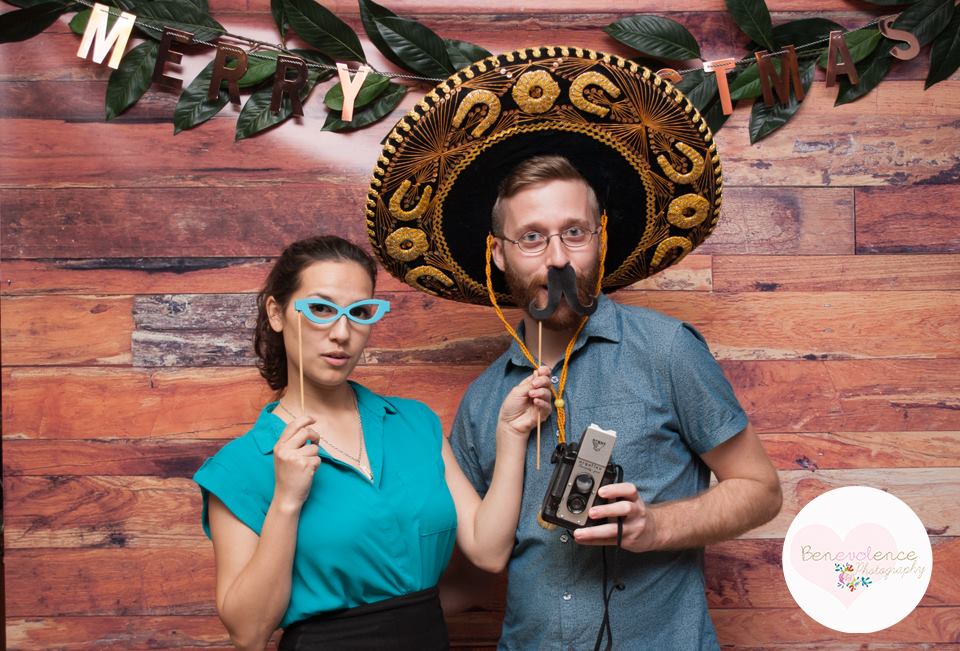 Let's face it, it's pretty easy to be a slightly cooler version of yourself on the internet. After all, people only see what you let them see, right? Add better lighting, crop out the crap, and sum things up with just the right emojis, and next thing you know, people start looking up to you. Sometimes I'm like, "This lady is taking an overhead photo of BACON POPSICLES wearing the impossibly cute outfit from her last post, probably with a toddler or two balanced on her hip… Meanwhile, I am pants-less on the couch watching an episode of Game of Thrones I've seen a million times, eating a third serving of lasagna and begging my roommate's cat to sit by me."
I actually held off on blogging for a long time, thinking that if I could just get this room completed, just finish this project, just buy a fancier camera, that I would finally be qualified to be a quality blogger. Then, I realized that it's just better to be honest: I'm figuring this shit out as I go, just like everyone else.
All bloggers have something they want to share with the world. For some, it's DIY projects from super chic professional creatives, and for others, it's how to practice self care when you have four children. For me, it's a message of being your honest self, on and off social media. In my case, that means producing fun content that organically arises in my everyday life, even if I have to shoot it in bad lighting inside my termite-ridden bungalow with a phone camera. In any case, I hope it's something that you'll find fun, relatable, and encouraging!